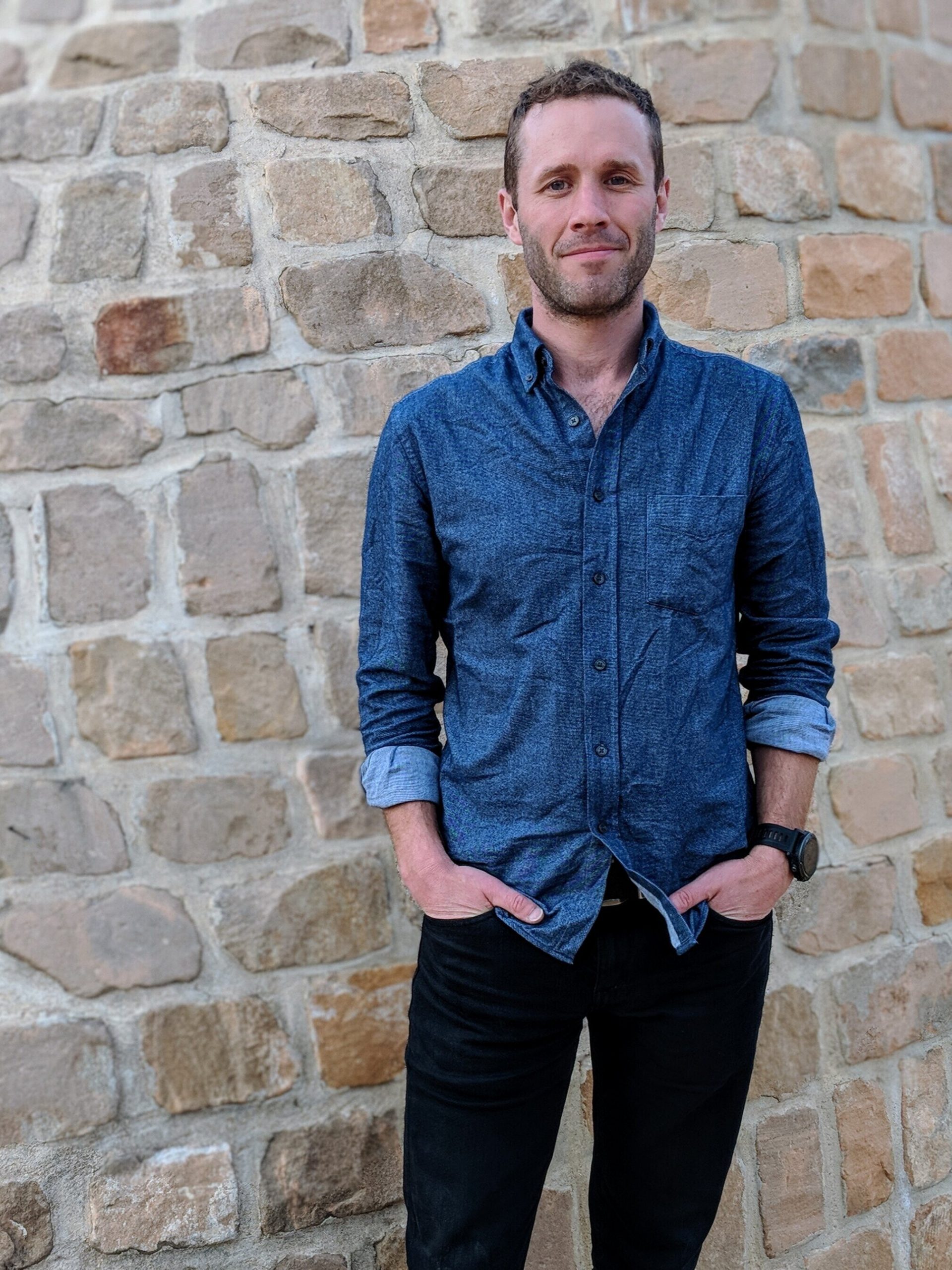 Dave Haines is a professional engineer with over 15 years experience in civil engineering, municipal government, land development, management, and business planning. Having experience as the lead engineer and operations manager for a growing community and pursuing several business opportunities as an advisor and investor, Dave's experience spans the range of municipal infrastructure management, design and construction, project management, civil engineering, land development, and business planning.
Dave is passionate about creatively facing challenges to find solutions that ensure your success and meet the needs of those upon whom your success depends. Having worked in municipal governments across Canada and in the UK, he understands the challenges municipalities face in sustainably managing their resources to provide essential services that directly affect the economic vitality and quality of life of their communities. Working closely with builders and developers, Dave takes great pride in helping to create beautiful, affordable, and profitable projects that benefit both the developer and community.
A sandbox is a collaborative space to experiment and create something imaginative and extraordinary.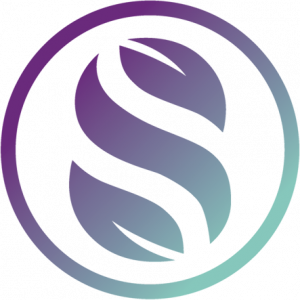 It's how we approach our work — your business — in a world full of changing challenges & opportunities. We take on a range of projects and services.
Sandbox works collaboratively with your project team or assembles the right team to complete your project.